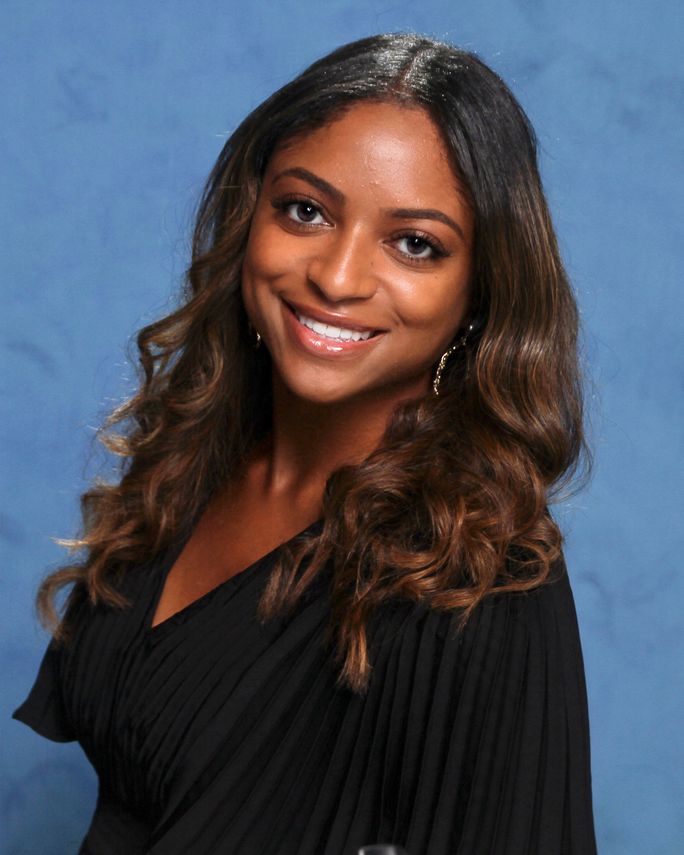 Success Stories focus on veteran travel advisors and how they achieved success. Here's a look Brittani Robertson, owner of Fort Worth, Texas-based B Luxe Escapes
How did you get your start as a travel advisor?
While the traditional way to learn about the world has always been via textbooks, I was extremely blessed to begin traveling and learning from different cultures at an early age. Growing up in a military family afforded me the opportunity to live and travel across the Northern Hemisphere – as well as begin my early schooling in Japan. The chance to see and experience landmarks planted seeds of curiosity in me that have grown into a full-blown passion for exploration.
Now, as a mom to four sweet children, my mission is to share my appreciation for the many different cultures, traditions and people of the world – the same way my parents did for me. As with my own family, my dream for my clients is that I inspire and empower them to collect the many experiences this world has to offer.
How did you build your business over the years?
Word of mouth! That is any business or brand's best cost-free marketing strategy From there, 90 percent of my business comes from referrals. The way you carry yourself with and around others matters. Your branding and online presence matters. Your communication matters. I execute each trip as if it were my own and it shows. When you do a great job your hard work speaks for you!
What characteristics make you a successful advisor?
Having a great, positive attitude. This makes a big difference when issues arise. I am also detail oriented, highly organized and flexible. All of these characteristics play an impactful role in this ever-changing industry. It also allows others to feel confident in your work and deliverance.
What have your greatest challenges been?
In my role as a luxury advisor, navigating shifting travel trends has been a challenge. You have to stay ahead of the curve to tailor experiences that resonate with clients. Balancing client expectations for personalized journeys, while establishing and nurturing relationships with partners creates quite the balancing act but I am always up for the challenge!
What have your greatest accomplishments been?
My number one accomplishment is stepping out alone and creating my own business. That in itself was a challenge but has been very rewarding. To have a passion for something and be able to create it into a business is a blessing. Building a loyal client base through great personalized experiences and forging strong relationships with travel partners and advisors has been great as well.
What tips can you provide advisors new to the industry?
Don't be afraid to step out of your comfort zone to grow your business. Use any mistakes or hiccups that come along as learning opportunities. Build strong relationships, stay informed and educated, pay attention to details and always find ways to network and collaborate. Give yourself grace and don't forget self-care. Prioritize your well-being to put your best foot forward!
For the latest travel news, updates and deals, subscribe to the daily TravelPulse newsletter.

Topics From This Article to Explore