The amount of sophisticated technology we can hold on our wrist is astounding. Smart watches have evolved to become health monitors, sleep analyzers and even fitness motivators. For the health-conscious crowd, a smartwatch is an essential accessory that helps maintain and monitor physical fitness and mental health.
From tracking your workouts and heart rate to breaking sleep patterns and guiding your breathing, a smartwatch is like your accountability buddy for leading a healthy lifestyle.
When you're thinking about buying a new smartwatch, it's important to find one with features and durability that can keep up with your everyday life and your toughest adventures. That's where KOSPET's newest product comes in: the TANK X1 smartwatch.
KOSPET – founded in 2018, with offices in China and the USA – is a market leader in rugged and Android smartwatches, with partnerships in 70 countries and a brand presence on major e-commerce platforms.
With its diverse and extensive line of wearable technology and accessories, KOSPET strives to become a top international smartwatch brand by continuing to innovate and offer superior user-centric products. KOSPET's mission is to continue to break boundaries and help its clients do the same in their lives.
Incredible durability with a long-lasting battery
Sophistication and durability in KOSPET's rugged yet lightweight smartwatch, the TANK X1. Weighing just 52 grams, the TANK X1 military-grade smartwatch can challenge you to take your fitness to new heights and endure phenomenal depths – literally.
The TANK X1 has passed rigorous testing standards established by the US Department of Defense to earn 15 MIL-STD-810H military-grade certifications, so you know it can withstand the most extreme conditions.
The waterproof TANK X1 is designed to tolerate 100 meters of water pressure, meaning it can safely track your recreational diving adventures to depths of up to 30 meters or measure your laps while swimming in the pool.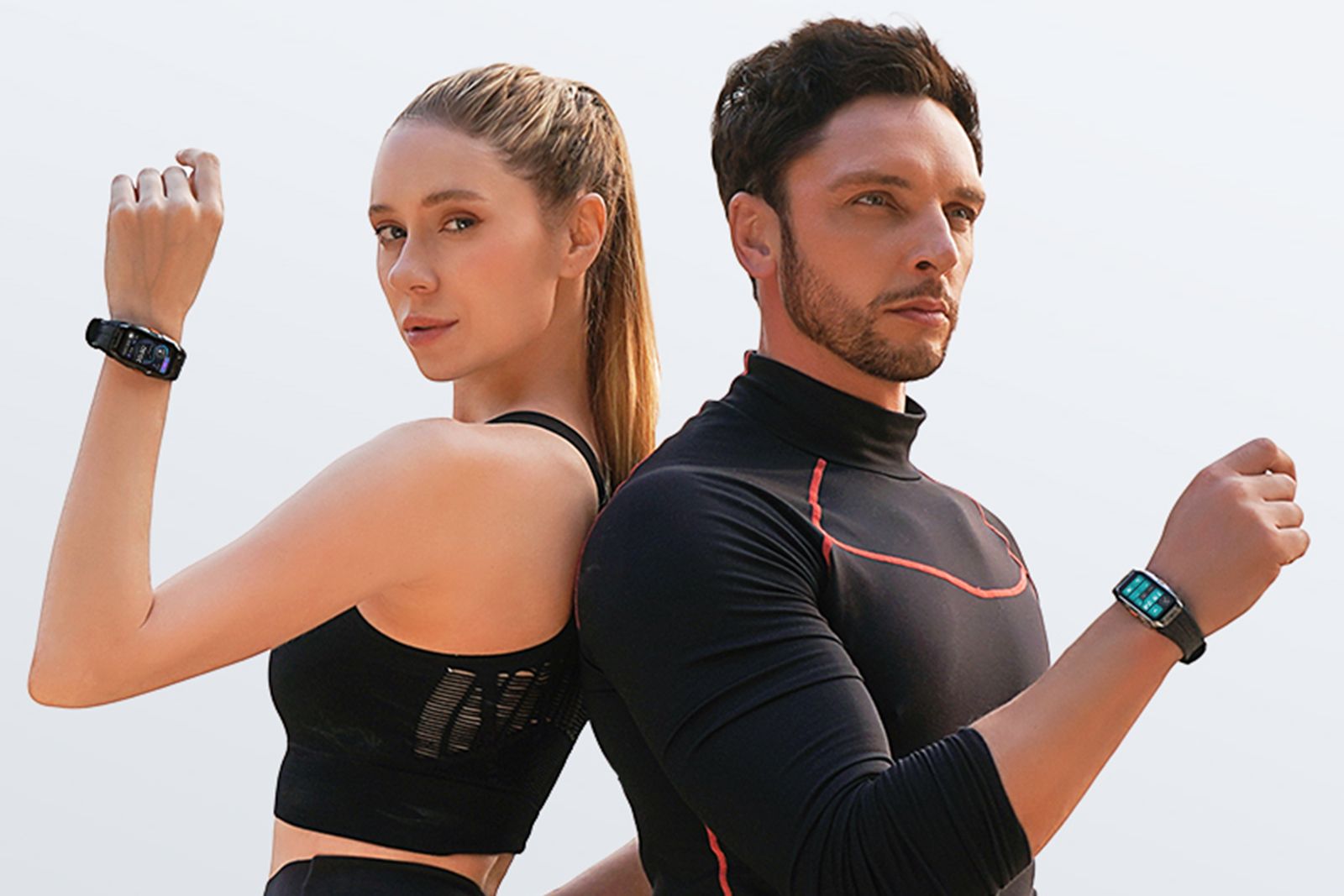 Kospet
The 230mAh pure cobalt battery provides an ultra-long battery life of up to two weeks, giving you peace of mind when embarking on extended adventures. And when it's time to recharge, the TANK X1 comes with an easy-to-attach magnetic charging cable.
Whether you're on a dusty and bumpy desert road, a wet rainforest hike or a daring high-altitude rock climbing adventure, the TANK X1 is equipped for the ride.
An elegant look with a rugged nature
The Corning Gorilla Glass that covers the face of the TANK X1 watch provides unparalleled protection against drops and scratches – four times stronger than the aluminosilicate glasses used by other manufacturers – so you can safely take your smartwatch on your bravest adventures.
The 198×368 pixel resolution on the 1.47-inch always-on AMOLED screen provides vivid colors and a clear viewing experience, even when you're on the move outdoors under bright sunlight.
The watch's metal face comes in black or silver, both options offering a refined look that seamlessly complements the durable black liquid silicone bracelet. The extensive range of free watch faces on the KOSPET app allows you to personalize your aesthetic and customize the screen to display your most frequently used stats, modes and information.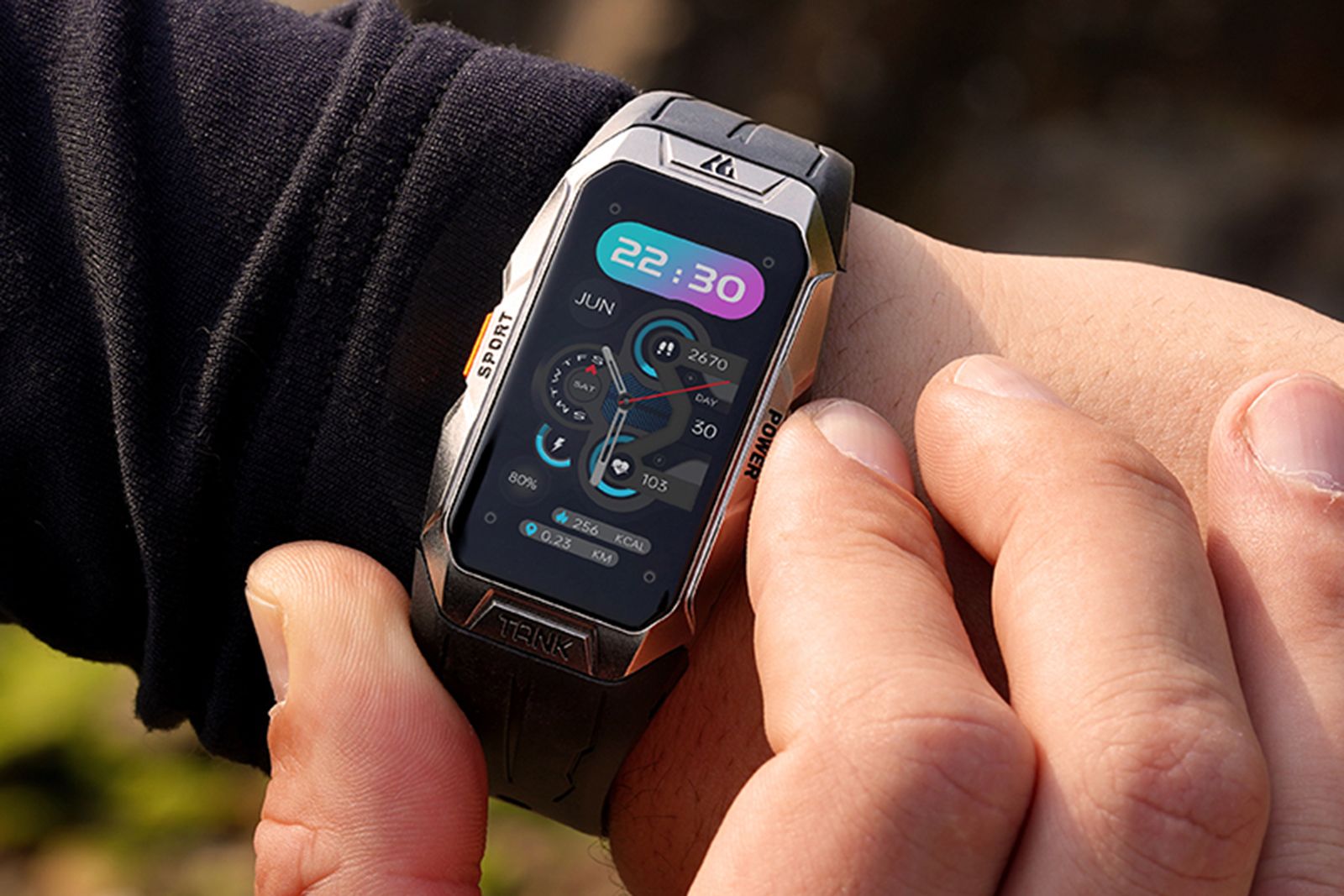 Kospet
Extensive health monitoring features
The KOSPET TANK X1 smartwatch has all the fitness tracking features and details you need to track your daily health and stay motivated, wherever you are on your fitness journey. If you want to track your steps and count calories, TANK X1 can help you reach your health and fitness goals by visualizing your daily statistics and keeping track of them.
If you're training for a marathon, Marathon Sport Mode will help you cross the finish line with confidence. Regardless of your goal or daily routine, TANK X1 can support you.
When connected to the KOSPET Fit app, your TANK X1 smartwatch is ready to deliver all the details you need to lead and maintain a healthy lifestyle. The VP60's integrated high-precision biometric sensor enables accurate monitoring of heart rate, blood pressure, and even blood oxygen monitoring.
And if your heart rate is elevated or you just need a moment of awareness, the TANK X1 can guide you through breathing exercises.
Sleep soundly every night with an in-depth sleep analysis
A good day starts with a good night's rest. Sleep is deeply connected to your mental and physical health and is a key part of your overall well-being. Wake up with an in-depth visual analysis of the quality of your sleep in the KOSPET Fit application.
Your TANK X1 tracks your nighttime sleep – and even daytime naps – by recording deep sleep, light sleep and rapid eye movement (REM) sleep and provides advice based on your patterns.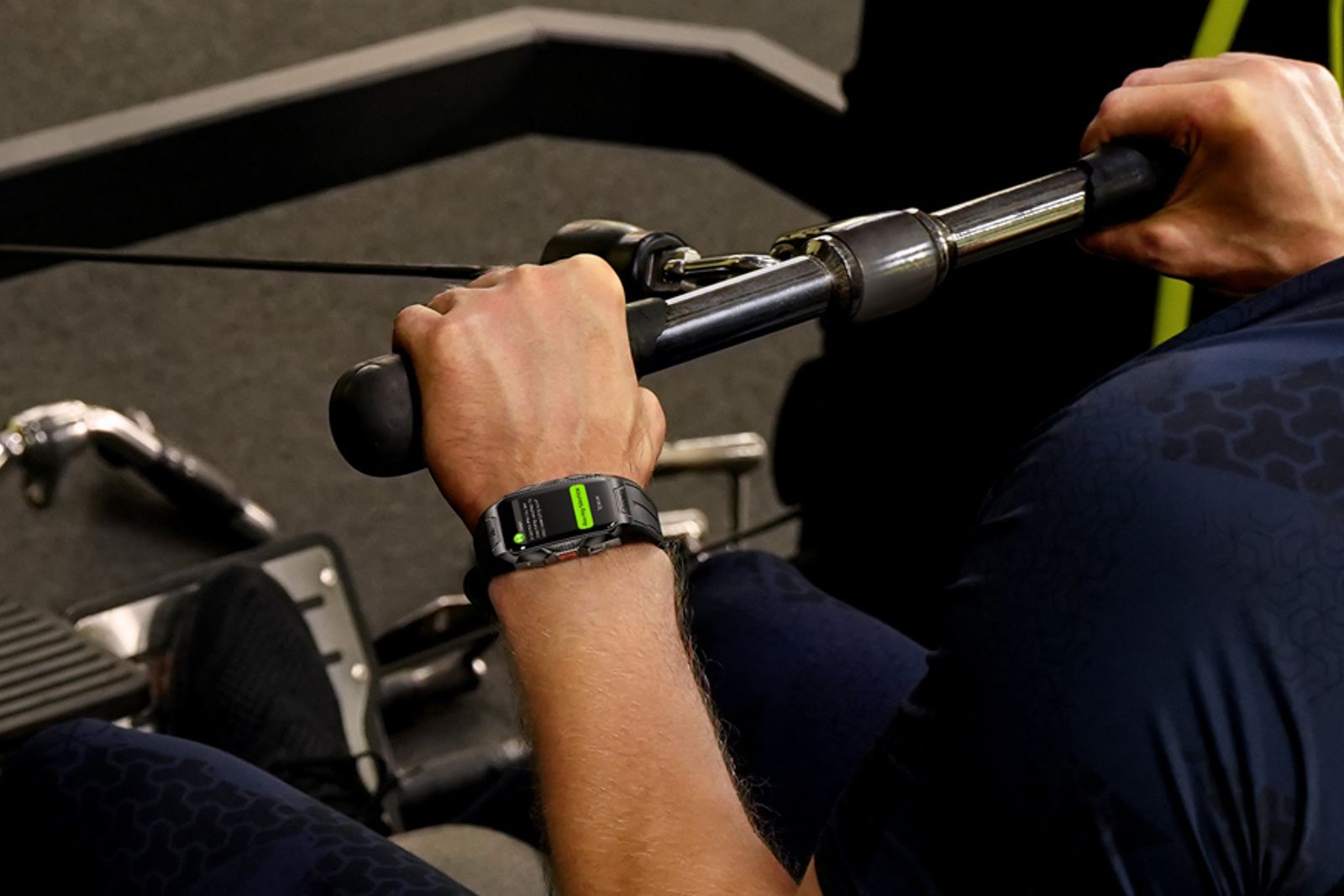 Kospet
Track your activities with 70 sports modes
The TANK X1's smart motion sensor enables intelligent recognition of six sports modes and will automatically prompt you to start tracking your activity. The motion control interface in the KOSPET app has 70 sports modes, so whatever physical activity you choose – whether it's soccer, MMA, surfing or running – you can easily set your goals and track your stats.
Paying close attention to your physical and mental health can help you improve your quality of life, and the TANK X1 allows you to do both.
Buy the KOSPET TANK X1 smartwatch now at a special discounted price
The KOSPET TANK X1 smartwatch is available on AliExpress and the official KOSPET web store, with a regular price of $79, but is available from May 27th to June 20th, 2023 at a special promotional price of $69.
This is a sponsored post. The product selections and opinions expressed in this article are those of the sponsor and do not reflect the editorial direction of Pocket-lint or its staff.