Amid concerns that a military conflict could erupt in the region, Japan's Okinawa Prefecture conducted its first simulation exercise on March 17 and evacuated more than 100,000 people from Japanese islands near Taiwan.
Authorities from both the local and national levels participated in the exercises centered on the Sakishima Islands. They assumed that Japan was under increasing threat of attack by a hostile country.
During the simulation, the inhabitants of the smaller islands were transported to the larger islands of Ishigaki and Miyako before eventually being transferred to Kyushu, Japan's southernmost main island.
In addition to 110,000 residents, 10,000 visitors were also evacuated. About 1.4 million people were told to take shelter on the main island of Okinawa Prefecture and surrounding areas.
The potential for conflict directly threatening civilians was highlighted by Russia's invasion of Ukraine and massive Chinese military exercises near Taiwan last year.
Other regions of Japan, including Osaka and Kyoto, also organized evacuation drills earlier this year. Yonaguni Island, part of Okinawa Prefecture and just 110 kilometers from Taiwan, has also been involved in recent exercises.
The need for these exercises comes as the Japanese Self-Defense Forces have been increasing their presence in the southern Nansei Island chain amid China's military development.
The primary means of evacuating citizens will be commercial transport, not the deployment of Self-Defense Forces units. In such a crisis, eliminating threats to the nation's security would be the top priority of the Japanese Self-Defense Forces.
Okinawa Prefecture predicts that more than 20,000 people could be rescued from Sakishima Island by increasing flights and ships daily, completing the process in six days. Normally it would take more than ten days to transport everyone off the island.
However, the estimate does not take into account evacuations at night, bad weather or situations where the Self-Defense Forces have to use public ports and airports.
The report states that the number of simulations on evacuating people with urgent medical requirements or setting up shelters for evacuees is insufficient.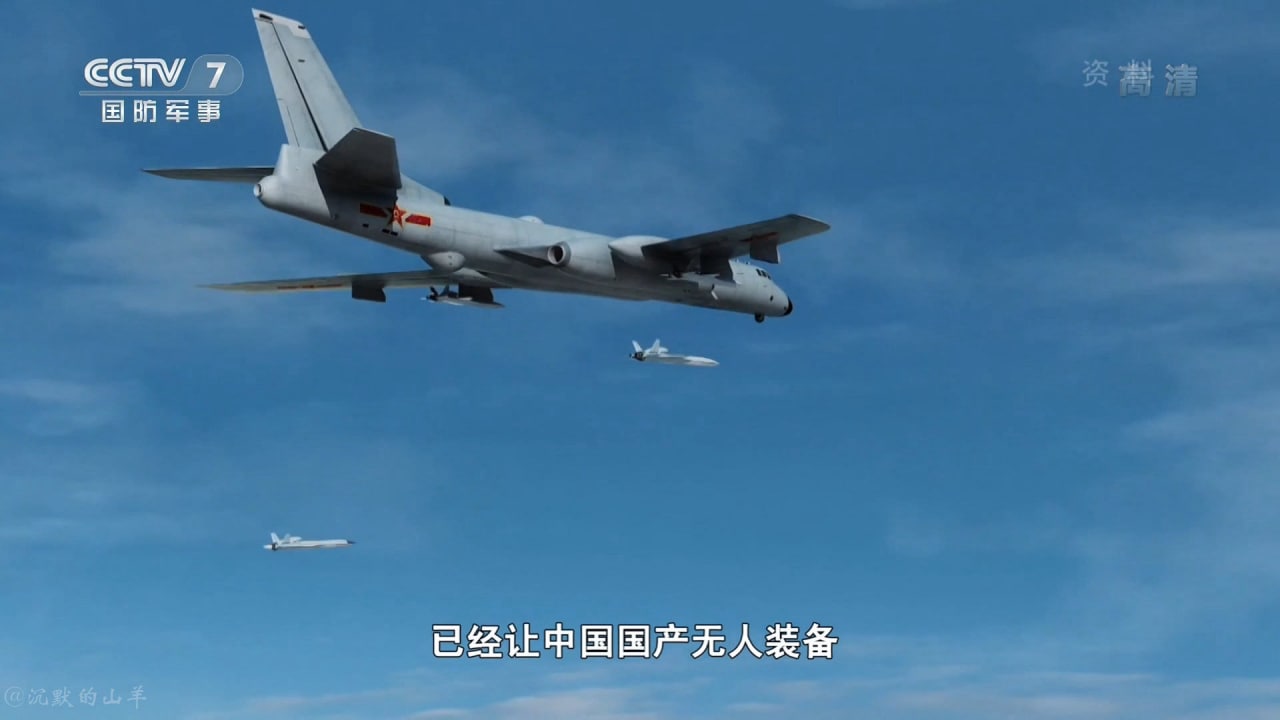 Why does Japan conduct such exercises?
These evacuation drills have become more significant as regional tensions have risen since Nancy Pelosi, former speaker of the US House of Representatives, visited Taiwan in August 2022.
Beijing considers Taiwan a breakaway province that should be reunited with the mainland. She did not rule out the use of force for reunification, if necessary.
In February 2022, the Japan Times reported that Kyushu conducted its first simulation exercise in January to prepare for the relocation of residents from remote islands to Yakushima, Kagoshima Prefecture.
Given the proximity of its southwestern islands, especially the Senkakus, Japan is particularly concerned about the contingency in Taiwan.
Furthermore, Chinese coast guard ships regularly entered Japanese territorial seas near islets in the East China Sea claimed by Beijing and controlled by Tokyo.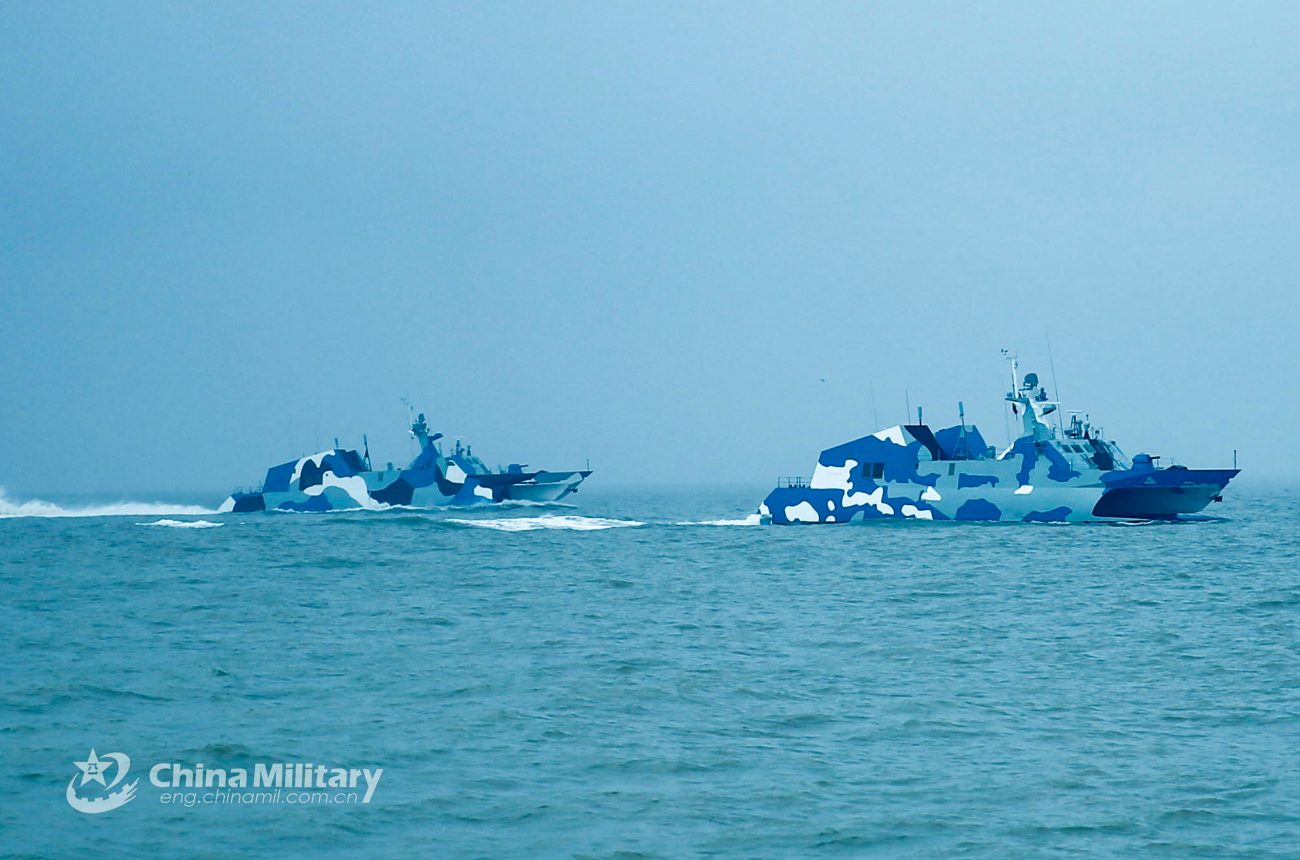 The frequency of Chinese military exercises or displays near Taiwan has recently increased. During a large-scale exercise conducted by the PLA near Taiwan in August 2022, Chinese medium-range ballistic missiles landed inside Japan's EEZ.
Therefore, the Japanese public increasingly perceives China as a threat, especially in the Senkaku Islands or the Taiwan Strait. She is well aware of the need to strengthen Japan's defense capabilities and its alliance with the US.
In September 2022, it was also reported that Japan plans to build a civilian evacuation shelter on a remote island in Okinawa in the event of a military emergency near Taiwan or the country's southwestern Nansei island chain.
In January 2023, the Japanese government began construction of an SDF base on Mageshima Island in Kagoshima Prefecture, about 40 kilometers from Yakushima Island.
Residents expressed concern that the construction of the SDF base could increase the likelihood that Yakushima would be targeted in the event of an emergency.
Mitsuru Fukuda, a professor at Nihon University and an expert on crisis management, has previously underlined that these exercises are vital, but the government must also properly explain why they are being held and the dangers associated with unforeseen situations.
In the past, it has also been pointed out that prefectures expected to receive evacuees were not adequately prepared. The drills demonstrate the Japanese government's attempts to ensure people are properly trained in emergencies.