The City Council on Tuesday approved a cost-sharing plan for much-needed facilities, as well as a plan that will eventually bring sports tourism and revenue from around the world to Mission Viejo.
As previously reported by the City on Jan. 26 and March 9, plans and costs discussed in detail by Assistant City Manager Keith Rattay at the Jan. 24 City Council meeting regarding the Santa Margarita Water District's Oso Creek Water Treatment Plant and the city's administrative/storage building were presented to the Council for consideration of the agreement. In a 4-1 vote, the council approved the plan, which dates to 2021. The city's original corporate yard was part of the Santa Margarita Water District's former water treatment plant, which was one of Orange County's original plants. In 2020, Vodovod informed the City that it would demolish the outdated plant to replace it with a new plant that will more efficiently treat a larger capacity of water with a smaller footprint. Like other municipalities, the corporate yard was part of the City for decades. Essential to city operations, it is the base for the city's fleet; emergency response purposes; maintenance; and other needs. The agreement approved by the council on Tuesday covers the construction of a new Corp Yard administration/storage building for the City, and the project will include an administration and storage building, a new access road, parking and recreational open space to support the future expansion of the Oso Creek trail system in the city's core .
Additionally, Council unanimously approved Mayor Brian Goodell's upcoming presentation at the Oceania National Olympic Committee General Assembly in Brisbane, Australia. Rick Blas, executive director of the Oceania National Committee, which represents 17 countries, was impressed by the city's Olympic tradition and state-of-the-art facilities for hosting international athletes during a visit to Mission Viejo last month and invited the mayor to participate in the board's AGM. Having delegations of athletes from other countries live and train in Mission Viejo in the years leading up to the 2028 Los Angeles Olympics would result in a boost to the local economy and many other benefits that could make Mission Viejo an even more attractive place. live, visit and do business.
In other Council news, 97-year-old World War II veteran William Simonoff was recognized for his tremendous efforts by Council, U.S. Representative Young Kim and Supervisor Don Wagner. A highly decorated US Army sergeant was awarded the "Medal Chevalier dans l'Ordre National de la Légion d'Honneur" at the French Consulate.
The City Council usually meets on the second and fourth Tuesday of the month. Residents are encouraged to attend City Council meetings, which are streamed live on the City's website and broadcast on Cox Channel 30 and AT&T U-Verse Channel 99. Follow the City's social media channels for the latest news and information.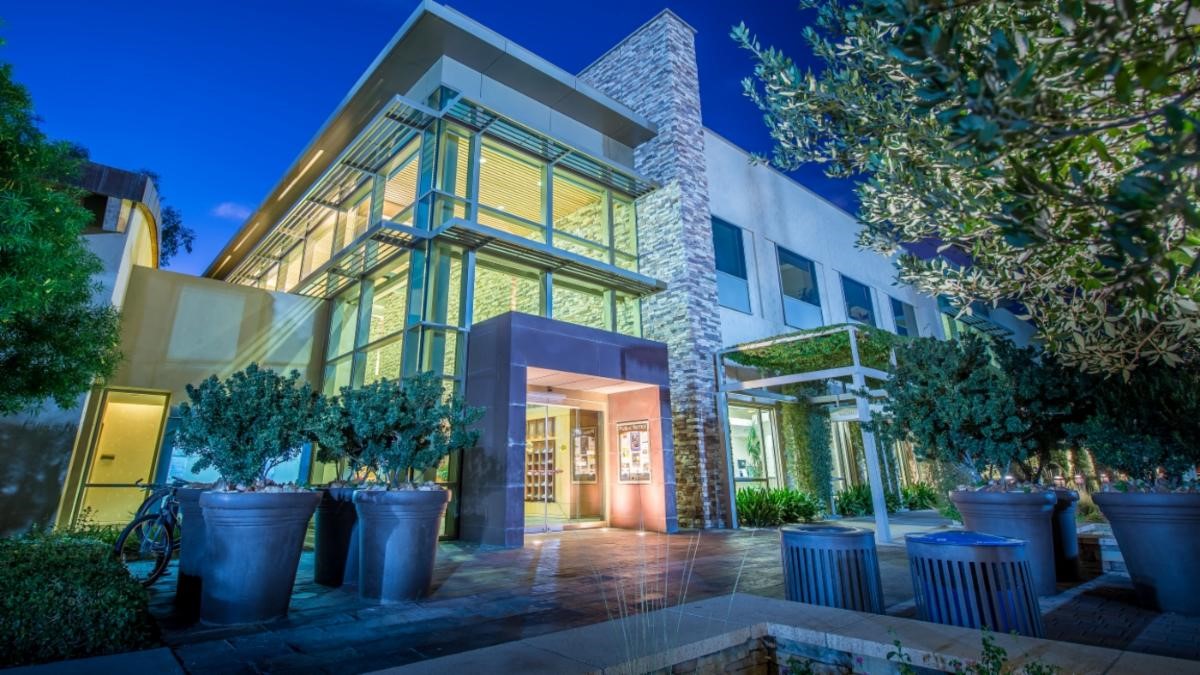 Kelly Tokarski
Public information specialist