It looks like the Michael B. Jordan epic will go all 12 rounds with his latest release.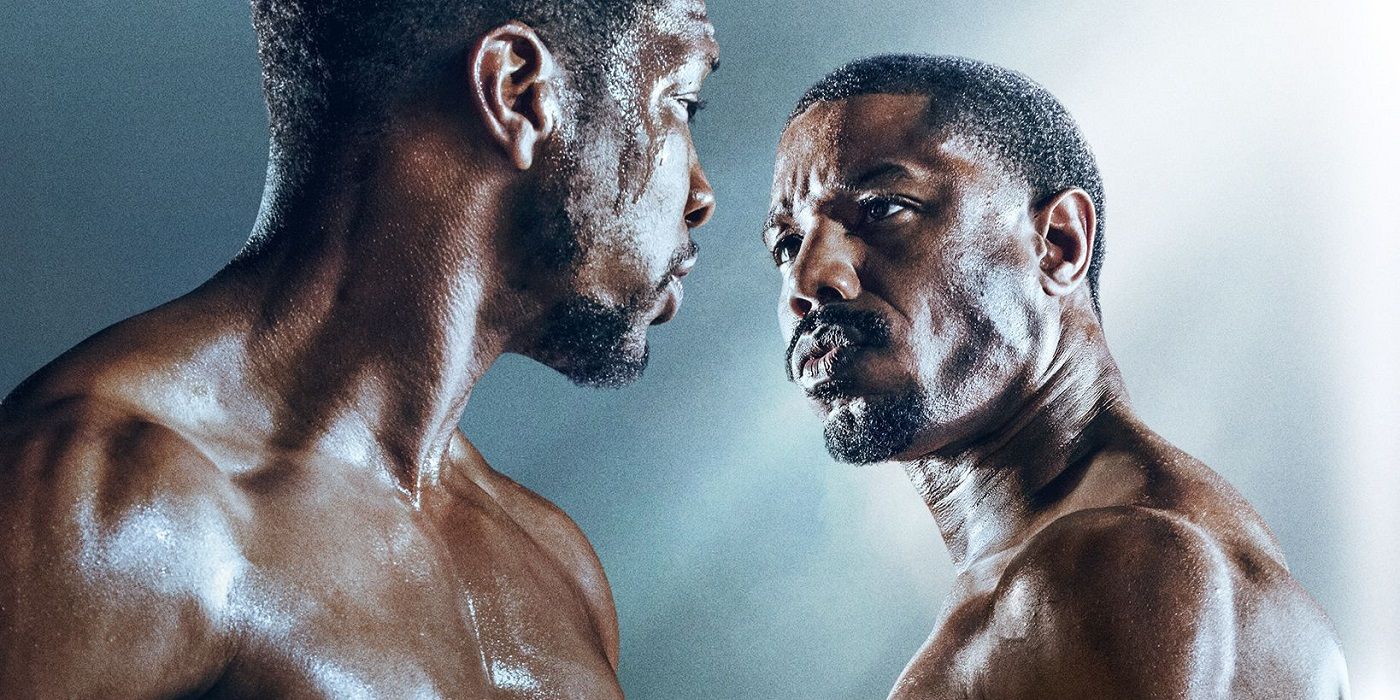 Grab a ringside seat because Creed III it's just getting started. The Michael B. Jordan-The helmed boxing drama looks set to comfortably go all 12 rounds as it continues to find success both at home and abroad. Shortly after earning its place in history as the greatest sports movie ever to open in the United States, Creed III has officially earned an impressive $200 million worldwide in its latest global box office success. The remarkable milestone comes after just three weeks in theaters after it made its first $100 million within a week of opening.
Creed III has done exceptionally well to surpass the past expectations and success of its predecessors. This is especially noteworthy because the film is not just the third Rocky Balboa entry spin-off franchise, but also the first one not presented Sylvester Stallonehero figure. Despite Stallone's notable absence, the film did a good job of punching its weight, and was even lauded for breathing new life into a half-century-old story.
Taking a fresh approach to the previous beat-down hero character who was the beating heart of the Rocky franchise, Creed III leads with the now very successful Adonis Creed (Jordan) retiring after a championship run in the pits. However, everything is put on the line when his childhood friend Damian Anderson (Jonathan Majors) is released from prison and threatens to tear his life out from under him. Through his research on couple dynamics, Creed III it challenges the idea of ​​good and bad and instead plays on the gray in life, which isn't something that's been explored much in the franchise before.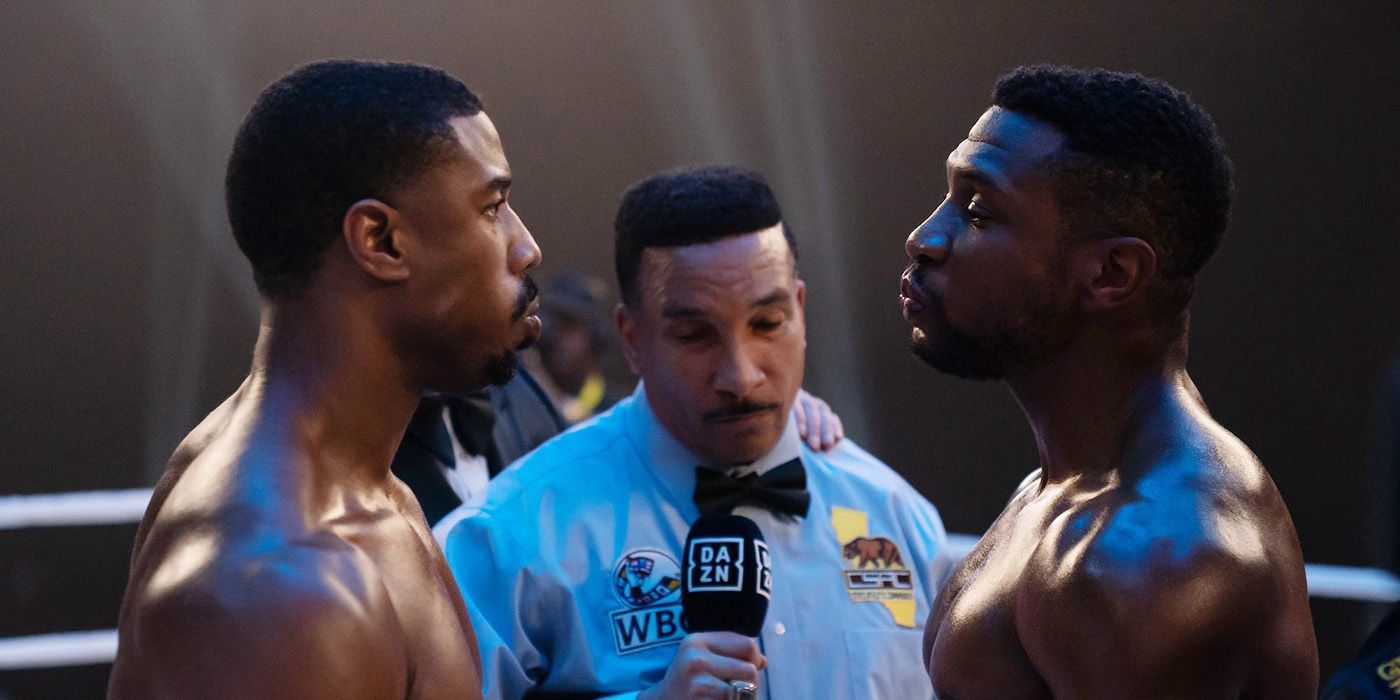 RELATED: Michael B. Jordan Brings 'Creed-Verse' to Amazon
What's next for the 'Creed' franchise?
Insatiable appetite for Creed III worldwide has left plenty of room for further growth, including potential expansion Belief the universe. In addition to Jordan also previously expressing interest in engaging other different narratives depicted in the film, the actor-director is said to have met with Amazon to discuss the scope of any potential spin-off projects, according to Deadline. The report suggests that these new themes could be explored in both film and television, with character storylines expected to be one avenue being discussed. The ring is also said to be both a live-action series and an anime series, which would be especially fitting given all the inspiration Jordan said he took from the anime when creating Creed III.
As to whether it is the fourth Belief a film is also on the table is still unknown, but one thing is evident, there is certainly a shared desire to see more of these stories from both the creator's perspective and the audience's perspective. In the meantime, you can catch up Creed III in theaters now. You can watch our interview with Jordan below: