If you haven't heard, there's a new boutique in downtown State College that has replaced the Ethereal Boutique since its owner moved.
I was interested to see what kind of business was going to move in, and when I heard it was this place called Lock Boutique, I immediately wanted to check it out.
I wanted to get an overall feel for the place — what the aesthetic would be like, the variety of the clothes and of course the prices and customer service.
After eating my bagel from Irving's, I walked down to see it for myself. When I walked inside, I was genuinely shocked with how perfect it was.
The smell of fresh flowers — yes, fresh flowers — filled the entrance, and all the colors in the clothes gave the place a welcoming feeling.
As I opened the door, the owner greeted me with the biggest smile and the nicest introduction I've ever received. She welcomed me in and told me to come to her with any questions.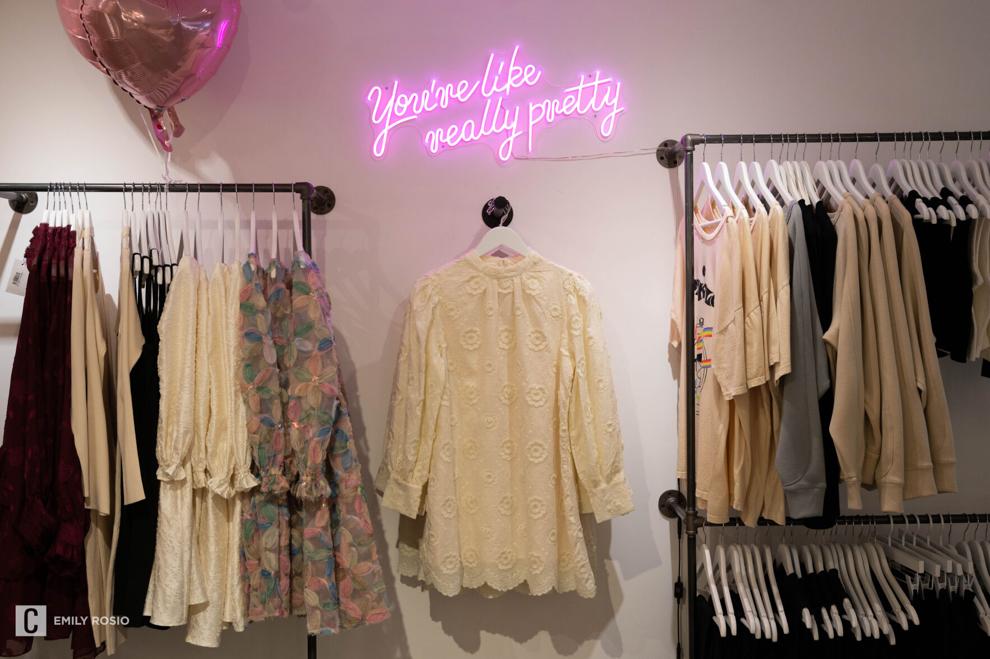 The inside was filled with what I would call a "clean aesthetic." The shelves, stands and walls were all white, but all of the decorations were pink. I loved the girly vibes a lot. It was all very chic.
I did one loop around the store to get a feel and take it all in. Then, I dove into the clothing racks.
If you need sunglasses, there's an entire shelf of different styles and colors. Need jewelry? There's a whole stand for necklaces, bracelets and earrings — and they were so pretty.
There were clutch purses, coin bags and even hints of Penn State accessories throughout the store, which I thought was tied in nicely to attract students and even parents.
The clothes were all unique, and the outfit opportunities were limitless. I was obsessed with all of the sparkly dresses, the going-out tops, the jeans, leather pants, graphic tees, sweaters — they have it all.
They even had a bridal section with a few bohemian-style wedding dresses, bachelorette dresses and some bridal accessories like hair clips, a bridal emergency kit and some cute clutches.
I found myself dreaming of my own future wedding while looking all throughout this section. It was well organized, and it just causes you to get lost in the moment in the sea of ​​white and champagne colors.
Don't even get me started on the dressing rooms. I can't get over them. They were spacious, and the full-length mirrors pulled the whole space together. I could have a fashion show in them all day.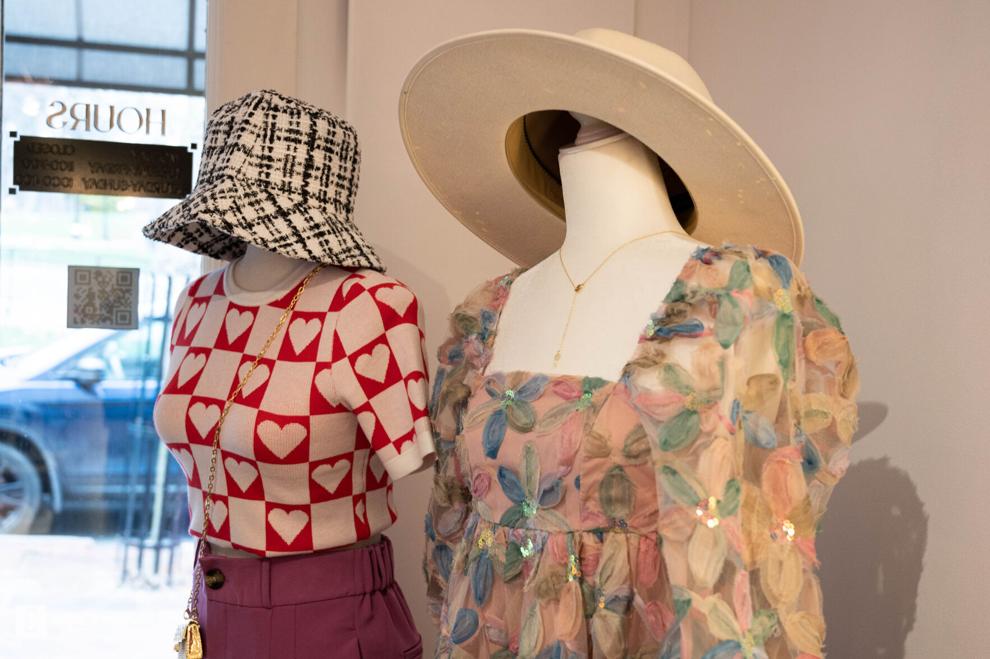 My absolute favorite part was the hints of pink around the store. The interior was decorated for Valentine's Day with pink, heart-shaped balloons hanging above the clothes, pink neon signs and pink flowers. As you can tell, I "heart" the color pink.
However, I do have one complaint. The prices were too high, in my opinion.
I won't delve into the topic of money too much, but one of the dresses I pulled off the rack was over $100.
If I wasn't a broke college student, I probably would have bought it — but there's no way I would buy it now.
So, besides some of the expensive pieces, I give Lock Boutique a 9/10. It was so clean, aesthetically pleasing and the clothes were adorable. Will I be back? Absolutely. I want to have so many fashion shows here.
If you're now in a spending kind of mood, definitely head over to Lock Boutique to check it out. You will love it.
MORE LIFESTYLE CONTENT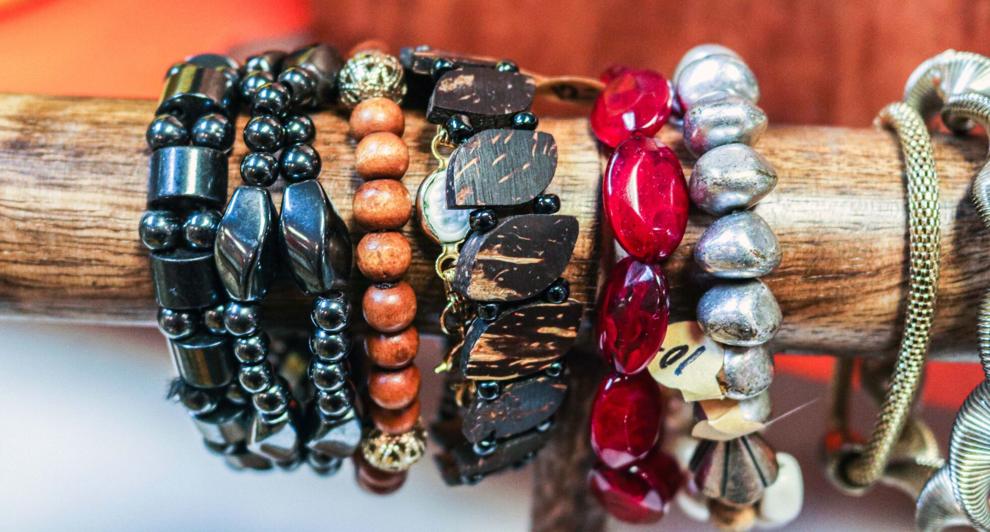 Across Penn State's campus, students may showcase their own personal styles in different ways…