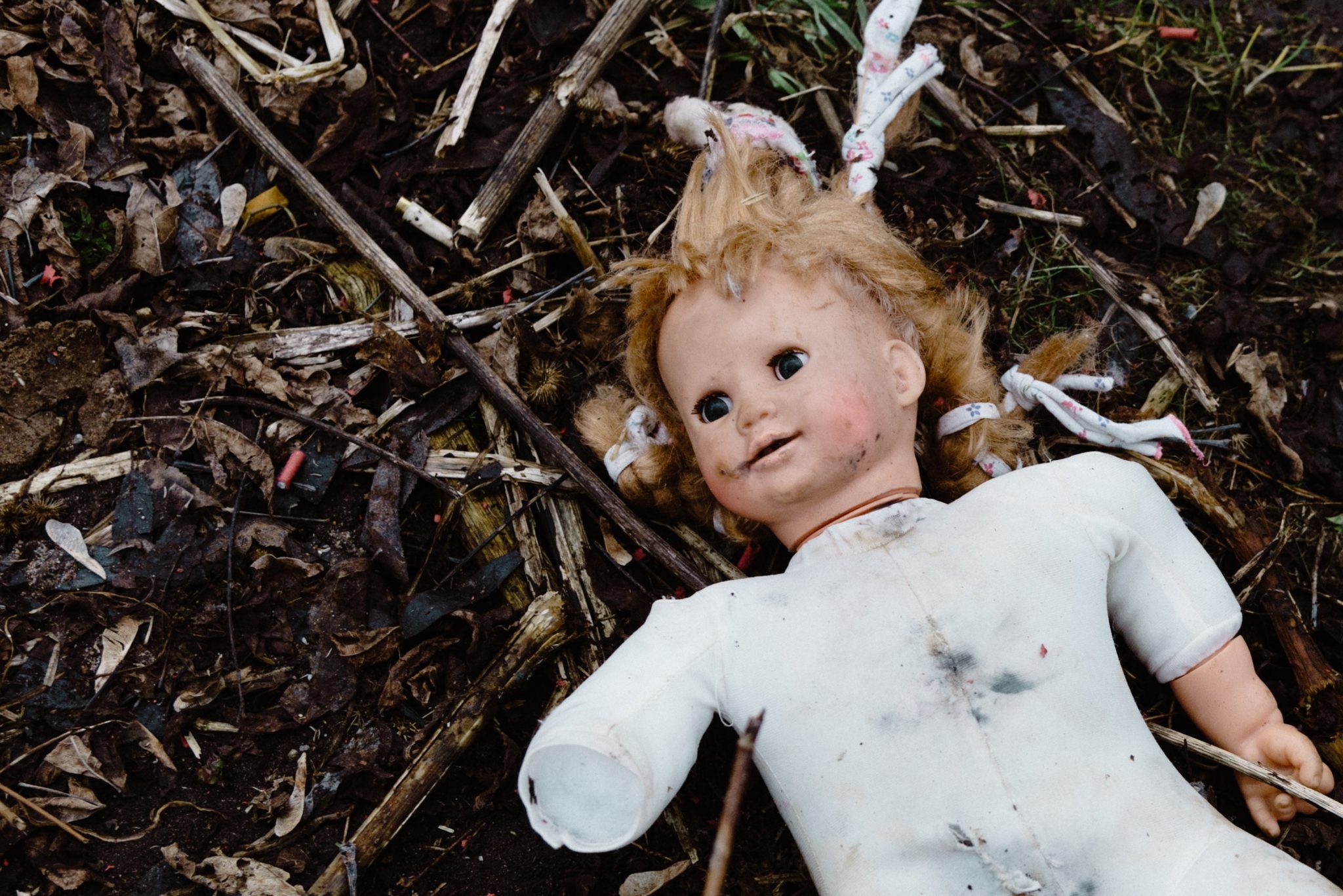 Women and girls are more at risk of getting killed at home by intimate partners or family. A new report by UN Women and the UN Office on Drugs and Crimes (UNODC) said that over five women or girls are killed every hour across the world by their partners or families.
The report, released ahead of the UN's International Day for the Elimination of Violence Against Women on Friday, says that while men are subjected to higher rates of homicides across the world, women and girls are disproportionately affected by higher rates of homicides in private spaces.
In 2021, 81,000 women and girls were killed intentionally, of which around 45,000 – some 55% – were killed by their own intimate partners or family members. By comparison, 11% of the total male homicides happened in private spaces.
Covid-19 huge push to fatal violence against women
The report found mixed trends on femicide across the world.
Between 2010 and 2021, the total number of female homicides by intimate partners or families fell by 19% in Europe. But that number rose by 6% in the Americas overall even as South America reported a decrease.
Covid-19 and the subsequent confinement to homes seem to have led to an increase in gender-related killings of women and girls in North America, Western and Southern Europe in 2020, according to the report.
"Other sub-regions in Europe and the Americas recorded negligible changes or decreases in the number of killings between 2019 and the end of 2020, which suggests that the onset of the Covid-19 pandemic had heterogeneous impacts," it said. "The decreases in some sub-regions may reflect delays in recording due to Covid-19 rather than reductions in the number of killings."
The report did not mention similar trends in Asia, Africa or Oceania, due to a lack of data.
A World Health Organization-led report last year found almost one in three women experience physical and/or sexual violence throughout the course of their lifetimes, and in the previous 12 months, more than one in ten women suffered from physical and/or sexual intimate partner violence.
More data key to policy formulation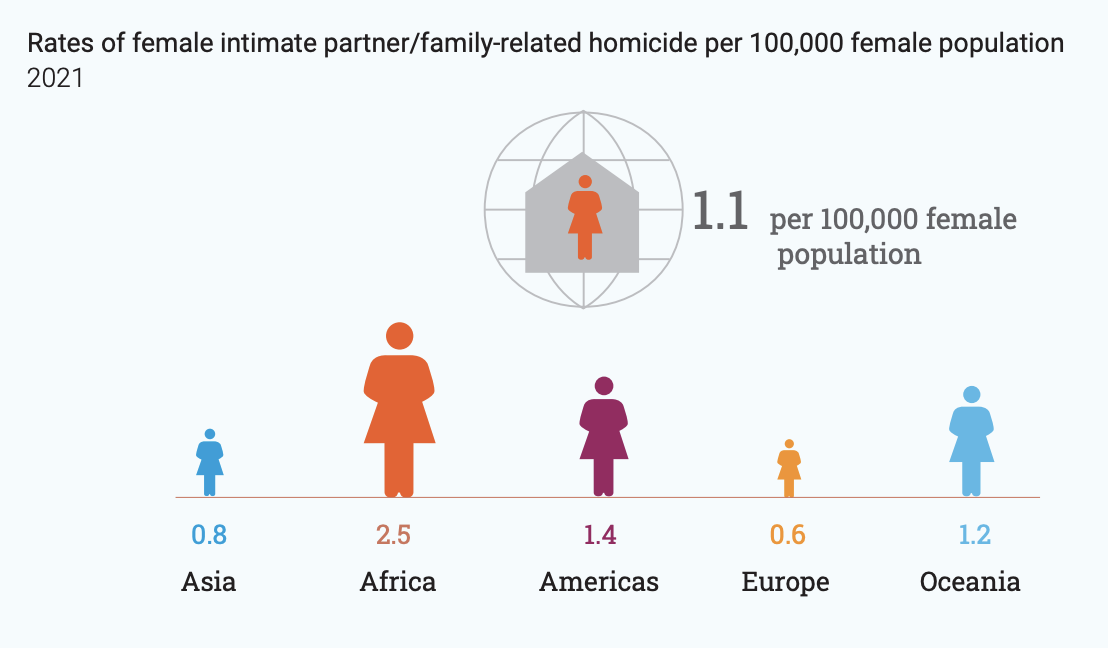 Highlighting the lack of sufficient and comprehensive data on global femicides, the new report from UN Women and UNODC said more data will enable policy makers to gain a better understanding of the issue and to push for changes.
"Additional data beyond identification purposes, such as age of perpetrators and victims, including information surrounding the event of the killing should be collected for analytical purposes," the report said, adding that will help policy makers detect failures in responses and protection, develop better preventive measures and improve access to justice.
Solutions include survivor-centric approaches
The report also called for more survivor-centered responses to address gender-based violence in the world, saying it's an approach that's "fundamental to preventing and eliminating gender-based violence against women and girls and ensuring it does not escalate to femicide/gender- related killings."
Providing victims with a positive experience when they first report gender-based violence can increase trust and potentially save lives, and encourage other victims to report and disclose crimes.
Another measure called for in the report is stronger civil society organizations that work in the women's rights sector, the report said, because they serve "an important role in preventing gender-based violence against women and girls, by advocating for and securing normative and policy change, providing psycho-social support services and holding governments to account."
Image Credits: Artem Maltzev, UN Women.
Combat the infodemic in health information and support health policy reporting from the global South. Our growing network of journalists in Africa, Asia, Geneva and New York connects the dots between regional realities and the big global debates, with evidence-based, open access news and analysis. To make a personal or organizational contribution click here on PayPal.